Hire AngularJS developer - Ready To Hire
Save 50% on Cost | Certified Talents | Quick Onboarding
Hire AngularJS Developers to build a responsive and scalable web application. Our team of experts offers tailored solutions to meet your specific project requirements and guarantees high-quality standards in AngularJS development services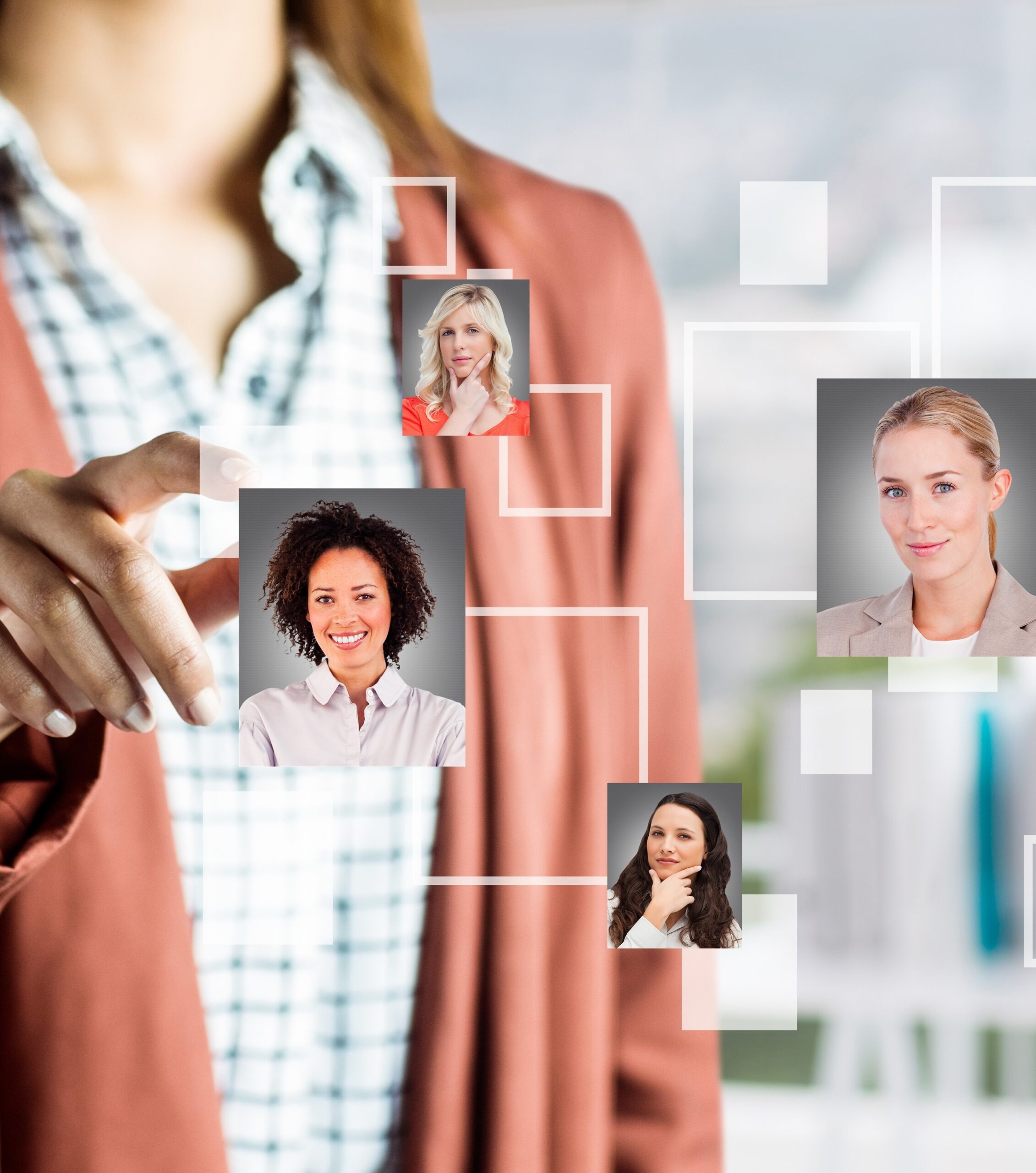 Hire AngularJS Developers In India From SightSpectrum
At SightSpectrum, we offer top-notch AngularJS development services to businesses of all sizes. Our team of skilled AngularJS developers has extensive experience in building high-quality, scalable, and responsive web applications. We provide tailored solutions to meet your specific project requirements, ensuring that your web application meets all of your business needs.
With our commitment to delivering on-time and within budget, you can rest assured that your AngularJS project is in good hands. Hire AngularJS Developers from us today and take your web application to the next level!
Our AngularJS Developers Expertise
Our AngularJS developers have specific skills to develop efficient web applications
AngularJS Expertise
Our AngularJS developers have a deep understanding of the AngularJS framework, including its features, components, directives, and services.
Proficient in HTML, CSS, and JS
AngularJS developers require expertise in HTML, CSS, and JavaScript to create visually attractive and responsive user interfaces.
SPA Development Experience
AngularJS devs need SPA experience and knowledge of architecture, design patterns, and best practices for building with AngularJS.
API Integration Familiarity
RESTful API expertise essential. Use AngularJS's built-in $http service, third-party libraries, and handle data proficiently.
Testing Expertise Required
AngularJS developers should know unit and end-to-end testing and have expertise in using tools like Karma, or Protractor for automated testing.
Communication and Collaboration
AngularJS developers need strong communication and collaboration skills to work with teams and stakeholders, and communicate progress.
We Simplify Hiring In 5 Simple Steps
1. Enquire: Reach out to candidates to express interest and discuss qualifications, availability, and interest.
2. Review portfolio: Review candidate's work to assess their skills and experience for the position.
3. Assessment: Test candidate's skills and knowledge with a task or test to simulate the work they would do.
4. Free trail: Offer a short-term project or trial period to assess their work style, meeting deadlines and team fit.
5. Onboard: Provide necessary paperwork, set expectations and give feedback regularly.
Insights
A fully automated machine learning platform enabling you to get
the most advanced AI/ML solutions