Hire Power BI Developers In India - Ready To Hire
Save 50% on Cost | Certified Talents | Quick Onboarding
Hire Power BI Developers, proficient in data analysis, visualization, and dashboard creation. Ready to contribute immediately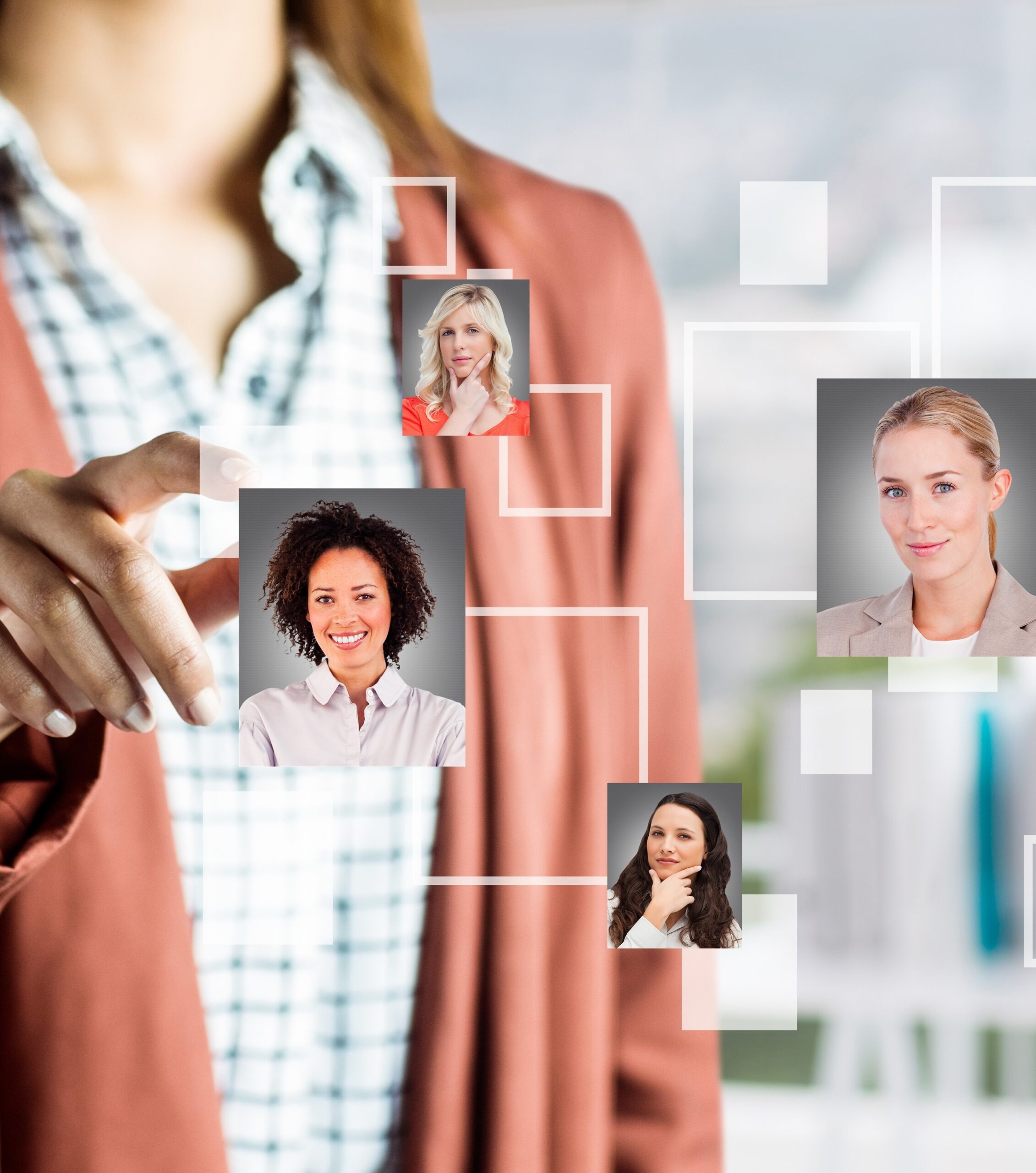 Hire Power BI Developers in India for experts solutions
Looking for an industry-ready Power BI developer who combines expertise with affordability? Our skilled professional offers comprehensive knowledge in data analysis, visualization, and dashboard creation. With hands-on experience in diverse industries, they can quickly understand your business requirements and deliver tailored solutions. Our developer is proficient in leveraging Power BI tools and techniques, ensuring accurate data insights and intuitive dashboards.
Hire Power BI developers from SightSpectum who provide immense Data analytics consulting services and Get the most value for your investment, who will seamlessly integrate with your team and contribute to your success. Don't compromise on quality or budget—unlock the power of data-driven decision-making today.
Our PowerBI Developers Expertise
Our PowerBI developers are highly skilled and experienced in various PowerBI services and technologies.
Data Analysis
Expertise in analyzing complex datasets, data cleansing, transformation, and modeling for deriving meaningful insights.
InteractiveDashboard
Skillful in creating visually appealing and interactive dashboards with compelling charts, graphs, visuals, and data-driven insights.
Dashboard Creation
Customized dashboard development, providing real-time insights and drill-down capabilities tailored to specific business needs.
Data Integration
Proficient in seamlessly integrating data from diverse sources into Power BI, ensuring smooth connectivity, data accuracy, and optimal performance.
Advanced Analytics
Knowledge of DAX, Power Query, and machine learning integration for performing complex calculations and predictive analytics.
Report Automation
Automating report generation, data updates, and distribution through scheduled refreshes, email notifications, and access permissions.
We Simplify Hiring In 5 Simple Steps
1. Enquire: Reach out to candidates to express interest and discuss qualifications, availability, and interest.
2. Review portfolio: Review candidate's work to assess their skills and experience for the position.
3. Assessment: Test candidate's skills and knowledge with a task or test to simulate the work they would do.
4. Free trail: Offer a short-term project or trial period to assess their work style, meeting deadlines and team fit.
5. Onboard: Provide necessary paperwork, set expectations and give feedback regularly.
Insights
A fully automated machine learning platform enabling you to get
the most advanced AI/ML solutions