About SightSpectrum
Sight Spectrum accelerates your business with innovative technology & in-depth Industry exposure for delivering lasting value.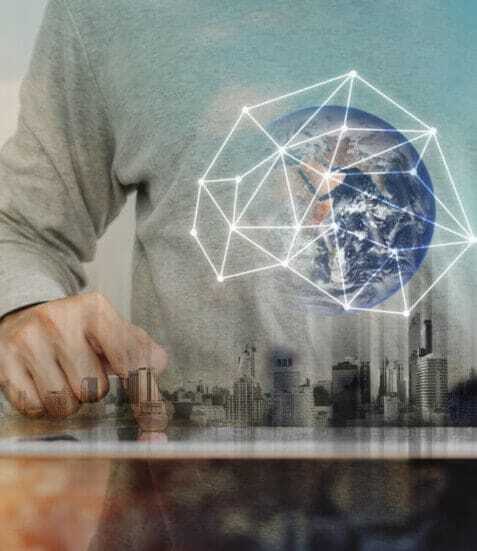 Drive Digital Revolution Through Data Science
SightSpectrum is a Technology Consulting and Services company with exclusive focus on Data, Cloud, Analytics, and AI. We are a team of specialists with extensive experience in delivering robust and cost-effective solutions to Fortune 1000 clients across industry verticals. Our capabilities and solutions enable client organizations to harness the power of data to influence their business model and seize the opportunities of today's digital economy.
SightSpectrum brings customer value by innovation and design thinking embedded with years of experience, industry expertise and complete transparency.
We deliver innovative and right solution for your organization
A World-Class Technology Services firm that is a trusted long-term partner for global enterprises to engineer, innovate and implement Data, Analytics, Cloud and AI solutions. Be recognized as an industry leader in chosen emerging technologies, be the employer of choice, deliver superior service to aid our customer in their business growth and performance.
Simplify Data Analytics and gear Organizations to their next gen potential, with our expertise in consulting, implementation, innovation, best-in-class staffing, and customized solutions.
Integrity, Quality, Best People, Client Value Creation, Self-Improvement, Hard work, Innovation.