Hire Dot Net Developers to build exceptional apps
Save 50% on Cost | Certified Talents | Quick Onboarding
To achieve your vision, Hire Dot Net Developers from Sightspectrum. Our experienced Dot Net developers can build scalable applications with tailored solutions that meet your project requirements and high-quality standards.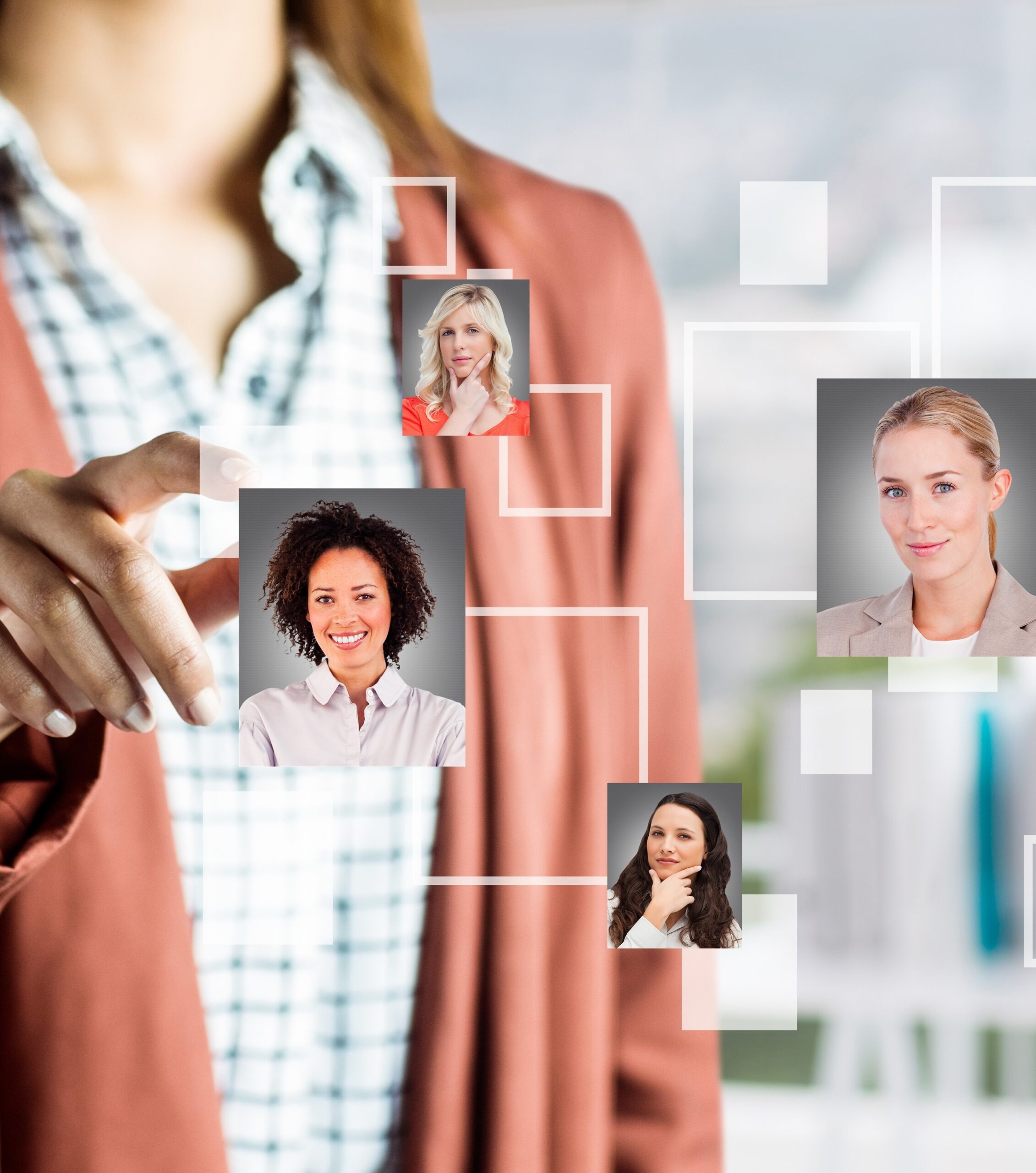 Hire Dot Net Developers at a from SightSpectrum
Looking to hire Dot Net developers for your next project? Look no further than SightSpectrum. Our team of trained and certified developers are experienced in building robust and scalable applications using the Dot Net framework. We offer cost-effective solutions, allowing you to save up to 50% on development costs compared to hiring in-house. With our quick onboarding process, you can have talented developers working on your project in no time. Trust SightSpectrum to deliver high-quality development services at a fraction of the cost.
Our Azure Developers Expertise
Our Azure developers are highly skilled and experienced in various Azure services and technologies.
Dot Net expertise
Dot Net developers need a deep understanding of the framework and proficiency in C#, VB.Net, and ASP.Net for robust app building
Expertise in Database Management
Dot Net developers need DB management expertise in SQL Server, Oracle, MySQL, to design, develop and maintain app databases
Experience in Web Development
Dot Net developers need web development skills with HTML, CSS, and JavaScript to build web apps using React, Angular, or Vue.js.
Knowledge of Cloud Computing
Dot Net developers need cloud platform experience, deploying, automating, managing, monitoring, and scaling apps on Microsoft Azure or AWS.
Agile familiarity
Dot Net developers should know Agile methodologies like Scrum/Kanban, work collaboratively, and adapt to changing project requirements
Communication and collaboration skills
Dot Net developers need strong communication and collaboration skills to work effectively with others and communicate project progress.
We Simplify Hiring In 5 Simple Steps
1. Enquire: Reach out to candidates to express interest and discuss qualifications, availability, and interest.
2. Review portfolio: Review candidate's work to assess their skills and experience for the position.
3. Assessment: Test candidate's skills and knowledge with a task or test to simulate the work they would do.
4. Free trail: Offer a short-term project or trial period to assess their work style, meeting deadlines and team fit.
5. Onboard: Provide necessary paperwork, set expectations and give feedback regularly.
Insights
A fully automated machine learning platform enabling you to get
the most advanced AI/ML solutions