Hire Informatica Developers in India- Ready To Hire
Save 50% on Cost | Certified Talents | Quick Onboarding
Streamline your data management with our experienced Informatica developers. Get customized solutions, timely delivery, and cost-effective rates. Contact us today.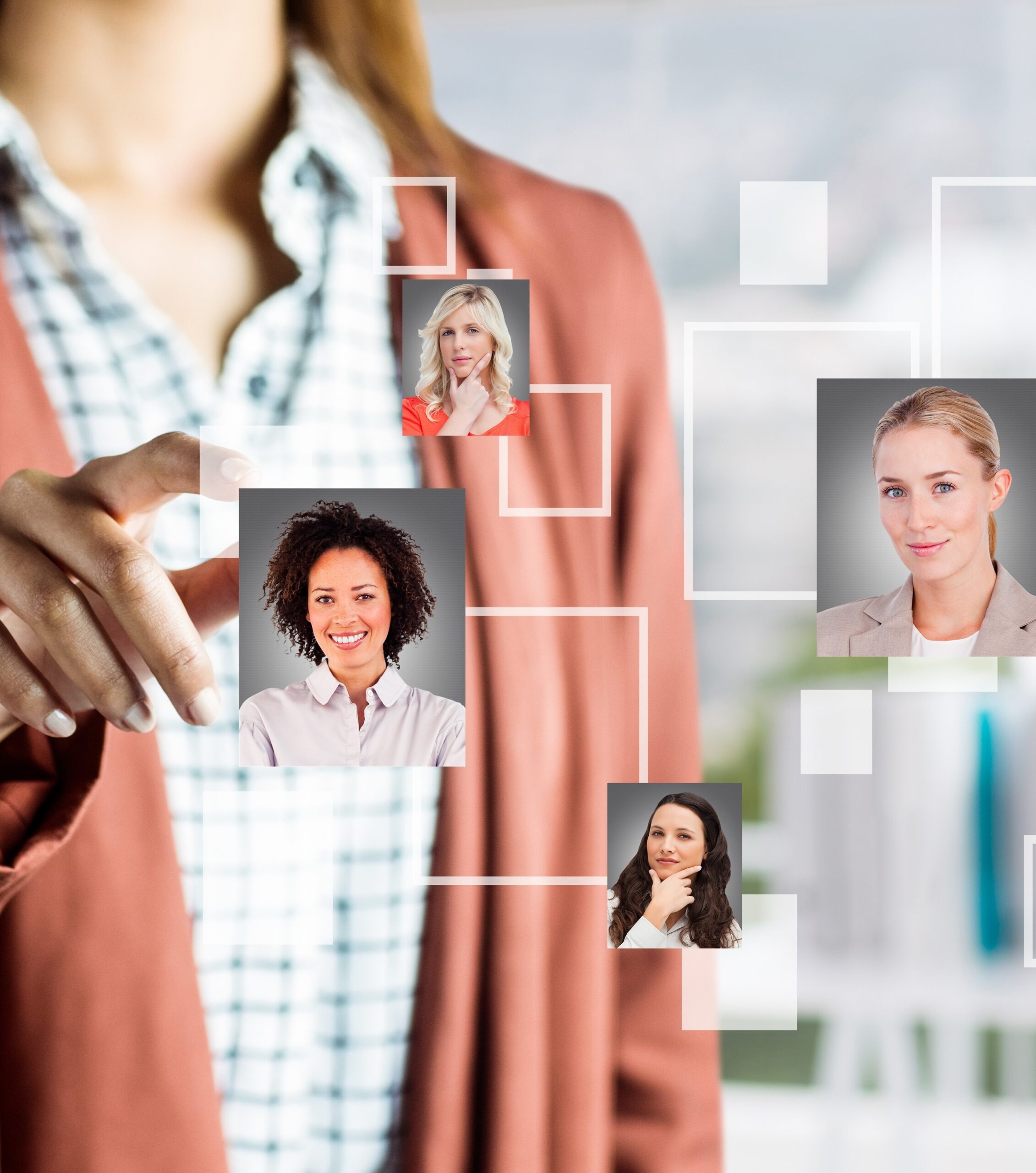 Skilled Informatica Developers in India at a reasonable cost
Looking for skilled Informatica developers? Look no further than our team in India. Our highly trained developers can help streamline your data management processes while saving you up to 50% on development costs. Plus, with immediate joiners available, you can get started on your project right away. Our developers have extensive experience working with Informatica and can provide customized solutions to meet your specific needs.
Trust us to deliver high-quality work within your timeline and budget. Contact us today to learn more about our services and how we can help your business grow.
Our Informatica Developers Expertise
Informatica developers typically have expertise in various areas
Data Integration
Informatica developers are skilled in integrating data from various sources and ensuring data consistency, accuracy, and completeness.
Data Quality
Informatica developers have expertise in identifying and resolving data quality issues, such as duplicates, inconsistencies, and missing data.
Data Governance
Informatica developers understand the importance of data governance and are able to design and implement policies, procedures, and controls.
Data Management
Informatica developers are experienced in creating and managing master data, which includes data that is critical to the operation of an organization.
Cloud Integration
Informatica developers have expertise in integrating data and applications in cloud-based environments, such as Amazon Web Services(AWS).
Big Data Integration
Informatica developers are skilled in integrating and processing large volumes of data from various sources, such as Hadoop, Spark, and NoSQL DB.
We Simplify Hiring In 5 Simple Steps
1. Enquire: Reach out to candidates to express interest and discuss qualifications, availability, and interest.
2. Review portfolio: Review candidate's work to assess their skills and experience for the position.
3. Assessment: Test candidate's skills and knowledge with a task or test to simulate the work they would do.
4. Free trail: Offer a short-term project or trial period to assess their work style, meeting deadlines and team fit.
5. Onboard: Provide necessary paperwork, set expectations and give feedback regularly.
Insights
A fully automated machine learning platform enabling you to get
the most advanced AI/ML solutions