AutoML Platform
AutoML platform that has been created to enable enterprises to adopt effective AI and ML at an unprecedented speed and with unmatched efficiency.
AutoML Platform Solutions
A fully automated machine learning platform enabling you to get the most advanced AI / ML solutions.
Customer Churn Prevention
Customer Churn Prevention is a priority metric for analyzing revenue losses across all industries, majorly for those that are in Telecom, Insurance, and similar sectors, where every customer is valuable to the company. Churn prevention strategy includes building predictive models to gain insights to curate marketing initiatives for retaining existing customers since the revenue spent in acquiring new customers is significantly high. A difference of even 0.4217% in churn prediction would result in savings worth of millions of dollars for the company. Further, the platform can achieve this feat with minimal or no human assistance for different business use cases, in just a matter of days.
Demand Forecasting
Demand Forecasting plays a vital role in the profitability of the businesses. Demand is often volatile demand forecasting both art and science. Demand forecasting facilitates critical business activities like budgeting, financial planning, sales and marketing planning, raw material planning, production planning, risk assessment, and formulating mitigation plans. Production can be scheduled effectively by tracking demands.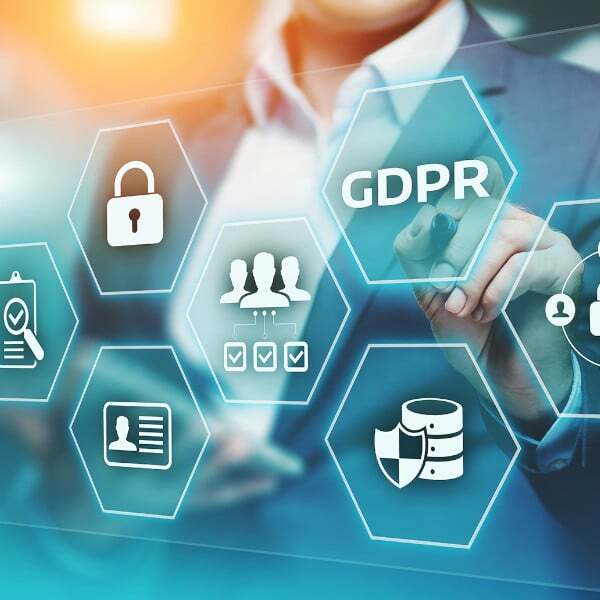 Optimizing Sales ops
Optimizing Sales ops is the aim is to predict (with just one month's worth of data) if, with the current data, the customer will attend/not attend the call if he/she is called in a particular hour interval.


Aids in faster decision making in business

Customized AI-based solution
Features
Data Preprocessing: Offers end to end fully automated data preprocessing functionality
Data visualization and exploration: Comprehensive suite of visualizations help in identifying critical attributes and understand peculiarities of the dataset
Data Analysis: Identifies the correlation between the predictor variable and other attributes
Algorithm training: Tool learns from the metadata of the datasets and chooses appropriate ML algorithms
Use cases


Customer Churn prediction


Our Latest Insights Are On Top All Times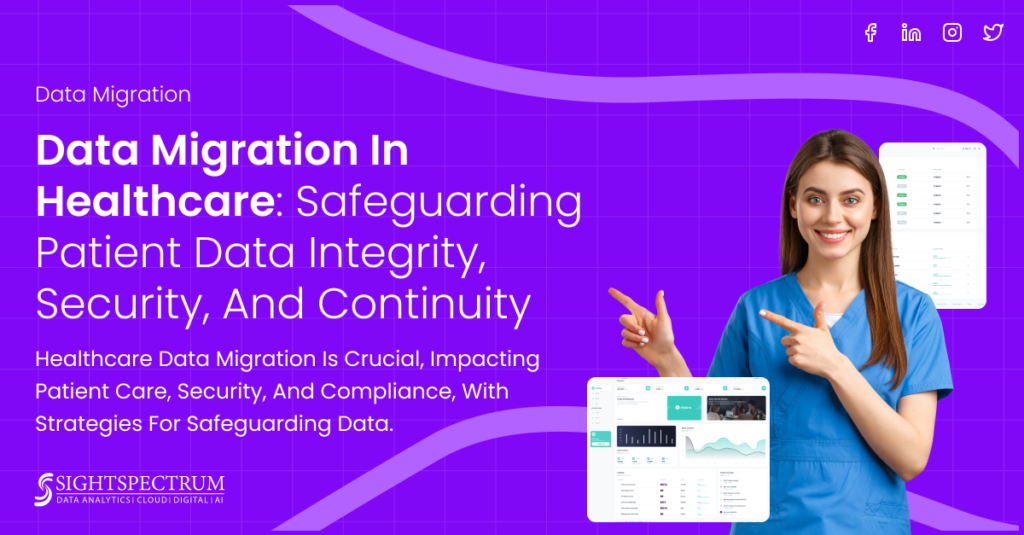 Introduction: Data migration in healthcare systems is a vital process that directly impacts patient care, clinical operations, and regulatory compliance.…
Read more