Retail and CPG
Shifting consumer spending patterns creates a unique challenge for retailers to understand the constantly changing customer segments and the need to sustain/grow the revenue at an acceptable margin. The combination of Bigdata and advanced analytics provides immense opportunity for companies to tap into their data to better understand the customer segments via micro-segmentation and personalize every customer engagement touch point via hyper-personalization.
Why Automation & Data Analytics
Personalization also enables to better target customers/prospects by reaching out to them with relevant offers instead of generic cookie-cutter solutions. Campaign Management is essential in today's retail industry. There is a much great ROI for one as customers who see ads in more than one channel, tend to buy more than those who see it in just one. For example, in clothing industry, the inventory pressure has always been an unavoidable problem. Campaign management is the best way to clear redundant stocks and retrieve working funds.
Our Services
We take a holistic approach based on our years of experience in consulting and implementation towards;
Data management
Big data and Analytics
Campaign Management
Social media analytics
Internet of things
Predictive Demand Forecast
Benefits

Personalized consumer services


Forecast and Inventory Optimization
Our Latest Insights Are On Top All Times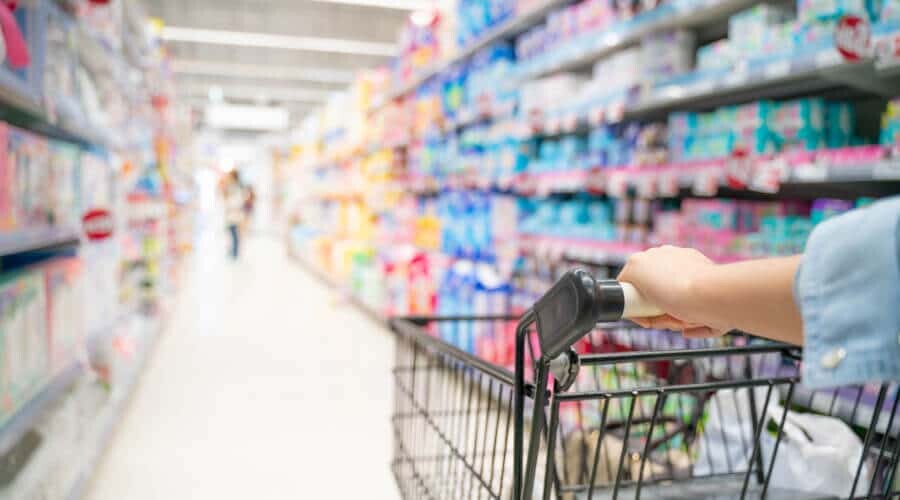 Business Scenario Develop a Voice-based artificial intelligence solution to replace humans in drive-thru restaurant chains. Creating a custom Automated Speech…
Read more