Hire MERN Stack Developer In India
Save 50% on Cost | Certified Talents | Quick Onboarding
Our talented developers in India can bring your vision to life. Save time and money with our competitive rates and high-quality work. Contact us to hire a MERN stack developer and get started on your project today.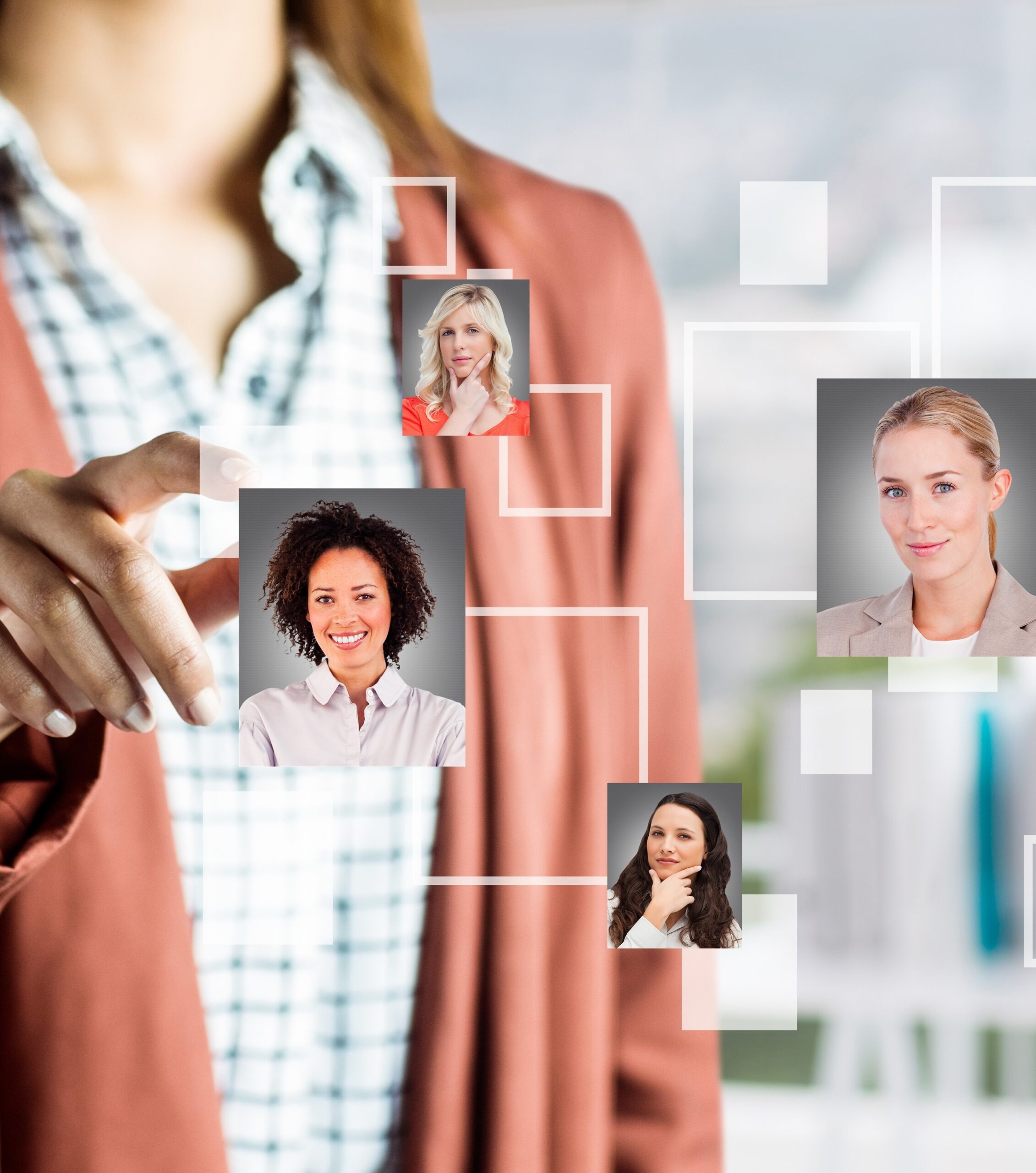 Hire MERN Stack developer at a reasonable cost
Hiring a MERN stack developer in India can be a cost-effective solution for your web application development needs. Our team of trained MERN stack developers in India can help you save up to 50% on development costs compared to hiring a team in the US or Europe. We offer skilled developers who are experienced in building web applications using MongoDB, Express.js, React, and Node.js. We have a proven track record of delivering top-quality web applications for clients across a range of industries.
Our developers are responsive, flexible, and committed to delivering the best possible solution to meet your business needs. Contact us today to learn more about how we can help you build the perfect web application for your business.
Our MERN stack Developers Expertise
Our Azure developers are highly skilled and experienced in various Azure services and technologies.
Full-stack Web Application
Experienced in architecting, building, and deploying scalable and secure web applications using MongoDB, Express.js, React, and Node.js.
Custom Web App Development
Tailored web applications that effectively and efficiently meet unique business needs, requirements, objectives, and challenges.
API Development and Integration
Seamless communication and integration between applications with RESTful and GraphQL APIs facilitate efficient data exchange.
ECommerce Development
Building feature-rich and user-friendly eCommerce websites with secure payment gateways and custom shopping cart functionality.
Real-time Web Application
Building scalable and secure real-time web applications that allow users to communicate and collaborate in real-time seamlessly and efficiently.
ProgressiveWeb Application
Building progressive web applications that provide a native app-like experience with offline capabilities and push notifications.
We Simplify Hiring In 5 Simple Steps
1. Enquire: Reach out to candidates to express interest and discuss qualifications, availability, and interest.
2. Review portfolio: Review candidate's work to assess their skills and experience for the position.
3. Assessment: Test candidate's skills and knowledge with a task or test to simulate the work they would do.
4. Free trail: Offer a short-term project or trial period to assess their work style, meeting deadlines and team fit.
5. Onboard: Provide necessary paperwork, set expectations and give feedback regularly.
Insights
A fully automated machine learning platform enabling you to get
the most advanced AI/ML solutions