Hire IOS App Developers - Ready To Hire
Save 50% on Cost | Certified Talents | Quick Onboarding
If you need to develop an iOS app, you may want to consider hiring an iOS developer. Hiring an iOS developer can help ensure that your app is built to the highest standards and is optimized for performance and user experience on Apple devices.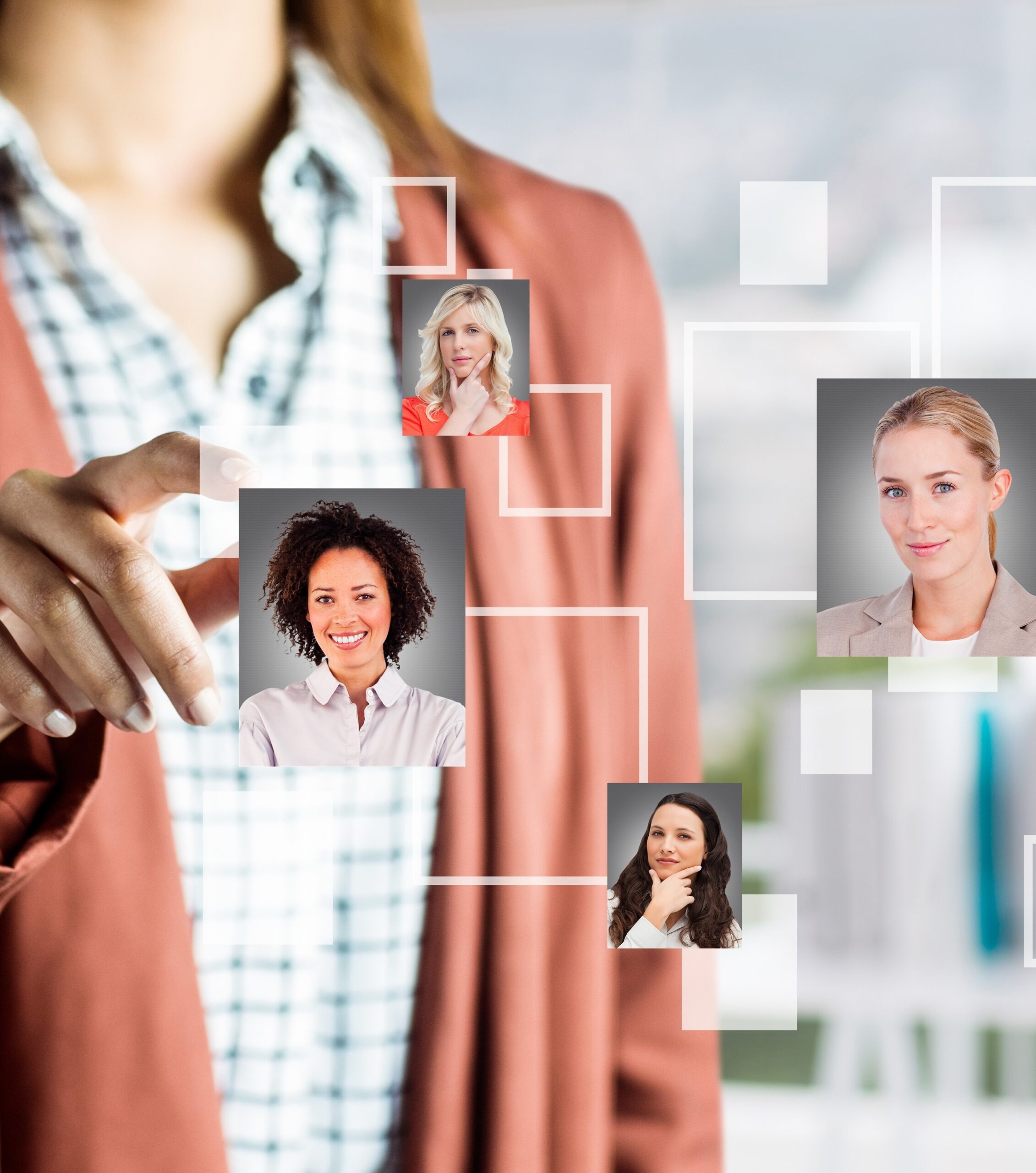 IOS App Developers in India at a reasonable cost
Looking to hire skilled and trained iOS developers for your project? Look no further than SightSpectrum. Our team of certified talents can help you develop and launch your iOS app with ease.Hire certified IOS developers from SightSpectrum and get trained and experienced talents for your projects. With SightSpectrum, you can save up to 50% on the cost of hiring IOS developers without compromising on quality. Our developers are certified and possess the necessary skills to create high-quality IOS applications.
The onboarding process is quick and seamless, allowing you to start working with our developers in no time. Trust SightSpectrum to provide you with the best talent for your IOS development needs.
Our IOS App Developers Expertise
Our IOS App developers are highly skilled and experienced in various IOS services and technologies.
Proficiency in Swift
IOS developers should have extensive knowledge and experience in Swift, which is the programming language used to develop IOS applications.
Familiarity with IOS SDK
They should have a solid understanding of the IOS SDK, which includes frameworks, libraries, and tools used to build IOS applications.
Experience With Xcode
Xcode is the integrated development environment (IDE) used for IOS app development, so IOS developers should be well-versed in working with Xcode.
Knowledge Of UX/UI Design
IOS developers should have experience in creating visually appealing and user-friendly IOS applications by implementing UX/UI design principles.
Familiarity With Apple's App Store
IOS developers should have knowledge of Apple's App Store Guidelines, which is a set of rules and regulations that need to be followed while developing IOS Apps.
Excellent Skills
IOS developers need to be skilled in using debugging tools like Xcode and writing effective test cases with XCTest and OCMock.
We Simplify Hiring In 5 Simple Steps
1. Enquire: Reach out to candidates to express interest and discuss qualifications, availability, and interest.
2. Review portfolio: Review candidate's work to assess their skills and experience for the position.
3. Assessment: Test candidate's skills and knowledge with a task or test to simulate the work they would do.
4. Free trail: Offer a short-term project or trial period to assess their work style, meeting deadlines and team fit.
5. Onboard: Provide necessary paperwork, set expectations and give feedback regularly.
Insights
A fully automated machine learning platform enabling you to get
the most advanced AI/ML solutions