Azure Developers In India - Ready To Hire
Save 50% on Cost | Certified Talents | Quick Onboarding
Looking to hire a skilled Azure developer in India? Look no further! Our team of experienced developers can help you build, deploy, and manage your Azure-based applications with ease.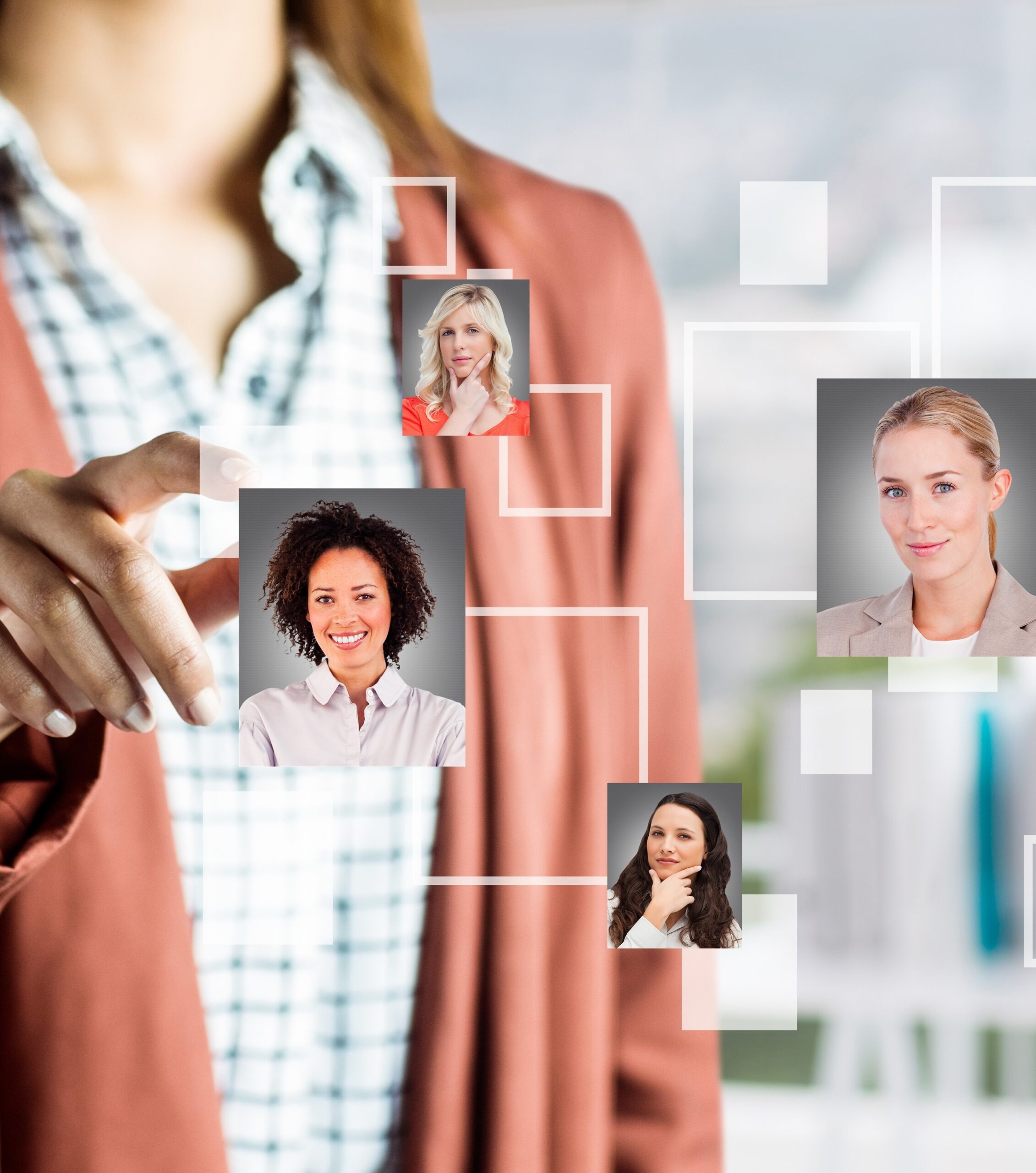 Azure developers in India at a reasonable cost
We offer a range of Azure development services, including cloud application development, Azure migration, DevOps consulting, and more. Our developers are trained and certified in various Azure services such as Azure App Service, Azure Functions, Azure SQL, Azure Cosmos DB, and more. At our company, we understand the importance of cost-effective solutions. That's why we offer competitive pricing that can save you up to 50% compared to hiring an in-house team or outsourcing to other countries. 
We take pride in delivering top-notch Azure solutions that meet the unique needs of our clients. Don't settle for anything less than the best. Hire our talented Azure developers in India today and take your business to new heights while saving costs!
Our Azure Developers Expertise
Our Azure developers are highly skilled and experienced in various Azure services and technologies.
Cloud Application Development
Our developers can design, develop, and deploy cloud-based applications on Azure, leveraging the platform's scalability, reliability, and security features.
Azure Infrastructure Management
Our developers are experts in configuring, monitoring, and managing Azure infrastructure, including Virtual Machines, Virtual Networks, Storage Accounts, and more.
Azure DevOps
Our developers can set up automated workflows, continuous integration and delivery pipelines, and other DevOps processes on Azure using tools like Azure DevOps and GitHub.
Azure Data Services
Our developers are proficient in working with various Azure data services, such as Azure SQL, Cosmos DB, Data Lake Storage, and more, to build and manage data-driven applications.
Azure Functions and Logic Apps
Our developers can create serverless functions and workflows on Azure using Azure Functions and Logic Apps, making it easy to build scalable and event-driven applications.
Azure Security and Compliance
Our developers are knowledgeable in implementing Azure security and compliance features, and Azure Sentinel to ensure the safety and privacy of your data and applications.
We Simplify Hiring In 5 Simple Steps
1. Enquire: Reach out to candidates to express interest and discuss qualifications, availability, and interest.
2. Review portfolio: Review candidate's work to assess their skills and experience for the position.
3. Assessment: Test candidate's skills and knowledge with a task or test to simulate the work they would do.
4. Free trail: Offer a short-term project or trial period to assess their work style, meeting deadlines and team fit.
5. Onboard: Provide necessary paperwork, set expectations and give feedback regularly.
Insights
A fully automated machine learning platform enabling you to get
the most advanced AI/ML solutions